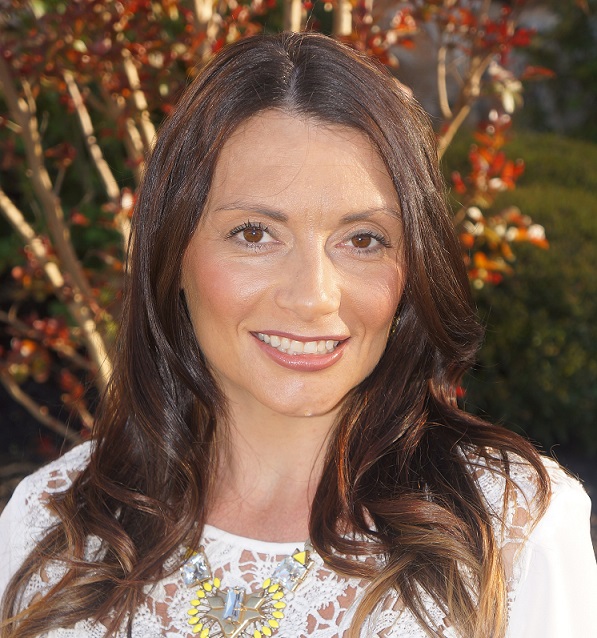 Sara Boussy
High School
Groups: Faculty
Degrees
Post-graduate

Chaminade University
Hi! My name is Sara Boussy and I am the High School teacher for our integrated upper school program. I was born and raised in Rockport, Massachusetts and spent most of my childhood playing teacher in my mother's classroom. I met my better half while living in Colorado and quickly learned the ropes of becoming a military wife. Prior to moving to San Antonio, my family enjoyed a 7 year tour with the Army on the beautiful island of Oahu. During that time, I earned my dual certification in Education and Special Education K-12 from Chaminade University. I taught second grade at St. Michael's school on the gorgeous North shore of Oahu. I also spent several years working for the Military Child Education Coalition whose goal is to empower parents to be their child's best educational advocate through high school and beyond.
I am a mom of three amazing children. Two of which are blessed to be students at this amazing school as well. Kayla is thriving in 1st grade, Kai loves being in Pre-K 3 and our youngest son, Elijah is eagerly awaiting to be in Pre-K here next year. After 28 years of serving my husband has retired from the U.S. Army and I cannot think of a better way to lay our roots down in Texas than by continuing my passion of teaching in an environment centered around Christ.
My favorite pastime is spending quality time with my family at the beach. When I can't be soaking up the sun with my feet in the sand I enjoy exercising, traveling and finding new decorating projects around the house. I feel so blessed to have the opportunity to be an influence in your child's life and I'm excited for what the school year has in store for us all!