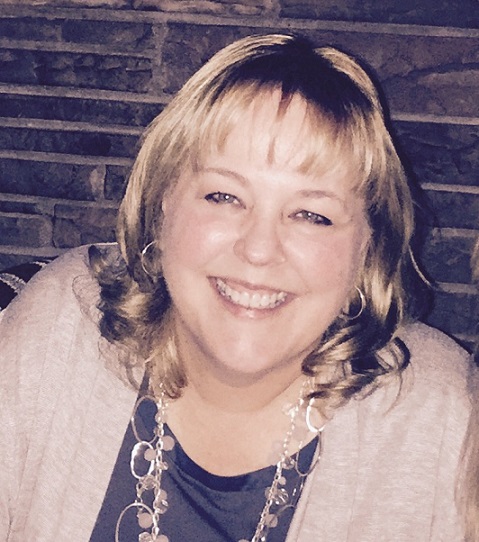 Paula McCain
Business Manager
Groups: Administration
I am so excited that God brought me to The Buckner Fanning School at Mission Springs. What a wonderful place to see His love in action.

I received a BBA from the University of Texas at Austin many moons ago and went back to get my Teacher Certification at UTSA. I was blessed to teach for 22 years. I am now serving as the Business Manager. Please stop by the office any time.

My husband, Jim, and I have been married for 37 years and we have two great kids. I love to travel, read and go cheer the Spurs on whenever I get a chance. However, one of my favorite things is attending Chapel at our great school.