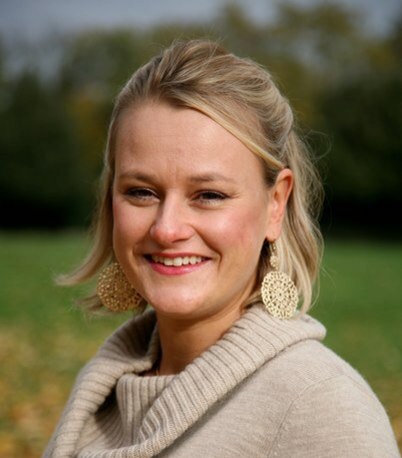 Melissa Hartshorn
Music Teacher
Phone: 210-556-7605
Groups: Faculty
Degrees
Post-graduate

Southwestern Univerisity
Hello! My name is Melissa Hartshorn and I am the music teacher at this fantastic school. I am a graduate of Southwestern University in Georgetown, Texas where I first met my husband Justin Hartshorn (our fabulous middle school science teacher) 20 years ago. We have two boys, Henry (8) and Alex (11), both students at The Buckner Fanning School at Mission Springs who are a constant joy and reminder of how God continues to bless our lives.
I began my classroom teaching career in my home district of Klein I.S.D. just north of the Houston area. I had the fortune of working with many of the same teachers that had once taught me. These first experiences in classroom music spurred me on to completed a masters in music ed. with an emphasis in Kodaly methodology from the University of North Texas. Both of our boys were born in north Dallas and along with my coursework, I continued my classroom teaching alongside a fantastic fine arts faculty in Mesquite I.S.D.
My teaching experiences have been in areas ranging from early childhood music all the way up to high school vocal and choral education. My teaching career began early on during my high school senior year as I spent my afternoons teaching piano in a nearby after-school daycare program. I have performed with various choral ensembles, taught private voice and directed/assisted with various children choruses along with my years of public school music education. My teaching experiences have even extended as far as the suburbs of London, England where I taught music in a local nursery school.
My husband and I love to travel with our boys. The travel opportunities afforded to us by Justin's work experiences have allowed me the chance to experience music of all sorts first hand in both large performance halls and local dives in all various corners of the world. I also currently sing with the San Antonio Mastersingers and recently had the fabulous opportunity to tour with them, performing in the most beautiful performance spaces and cathedrals of Portugal and southern Spain.
I can not express just how much I have loved teaching in our school. It truly is an honor to work in such a wonderfully nurturing environment where you feel His hand guiding every step, His grace laying a pathway down for each opportunity for knowledge and personal growth. The Lord provides us all with many talents that we are meant to share with the people that have been put in our path. I feel immensely blessed that the Lord has put me on this particular pathway and I can not wait to see what else He has planned for the upcoming school year.