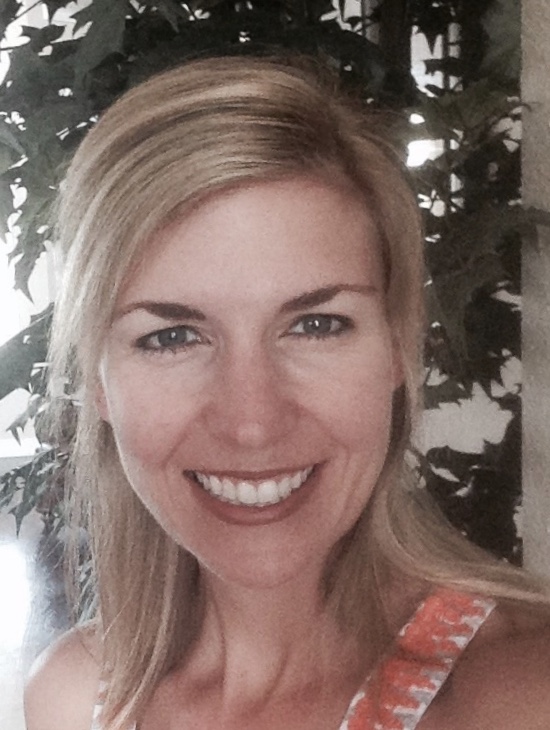 Leigh Ellis
PK-4 Teacher
Groups: Faculty
Hi there! My name is Leigh Ellis and I am so excited and blessed to be given the opportunity to teach at this amazing school. I grew up in Corpus Christi, Texas and have a BA in Communication (Public Relations) and a Minor in Marketing from UTSA, but alas, the corporate life was not for me so I went back to school to acquire certification for my real career – teaching!
Through college I worked at St. Thomas Espicopal School in the after-school program. Once I obtained my teaching certification, I worked in the SWISD teaching Kinder and First grade until I decided to stay home to raise my babies. After a few years at home I worked at Alamo Heights Methodist Weekday School teaching Pre-K. Pre-K has been my favorite age to teach; they are so eager to learn and everything is hands on and FUN!
I've been married to my husband, Todd, for 16 years and we have two great kids. Kate is 12 and a 7th grader at Tejeda Middle School and Ryan is 9 and a 3rd grader at Tuscany Heights. They keep us super busy with their extracurriculars (SPORTS), but we wouldn't have it any other way. That's why I know more about the Texas Rangers, Spurs and the Baylor Bear football stats than I ever imagined.
My philosophy for teaching is simple: every child is an individual and deserves to be celebrated for their achievements. I am looking forward to celebrating your child!